NENnovation funnel
Step by step
Get going!
Phase 1: Orientation
In this early stage, already think about which standards are relevant and go look for them.

Phase 2: Development
Take existing standards and rules into account in this phase. Prevent bottlenecks in a later phase!

Phase 3: Booster
The innovative concept can be boosted on the basis of a good analysis and standardization approach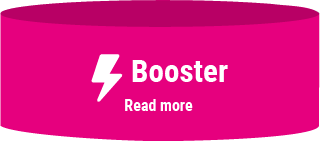 Phase 4: Market launch
When determining the strategy, take into account the various standardization options (possibly in combination with IP protection)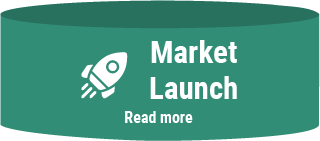 Phase 5: Growth
Internationalization and scaling-up may go hand in hand with standardization. Keep that in mind and take advantage!

Phase 6: Impact
Standards create impact: for your company, for your customers and for society. Visualize or quantify the impact!

Cases
Reefy
Case: Reefy - resilient coastal protection solution
Winner of the NENnovation Students Award 2020
Eco-Runner X
Case: citycar on hydrogen
3rd prize winner NENnovation Students Award 2020
Crux
Case: energy sheet piles
Winner NENnovation Award 2020
More cases